Hot Head EU PRO Engine Heater
Flagship Engine Heater of the Hot Head Family, Dual Module up to 3000 watts.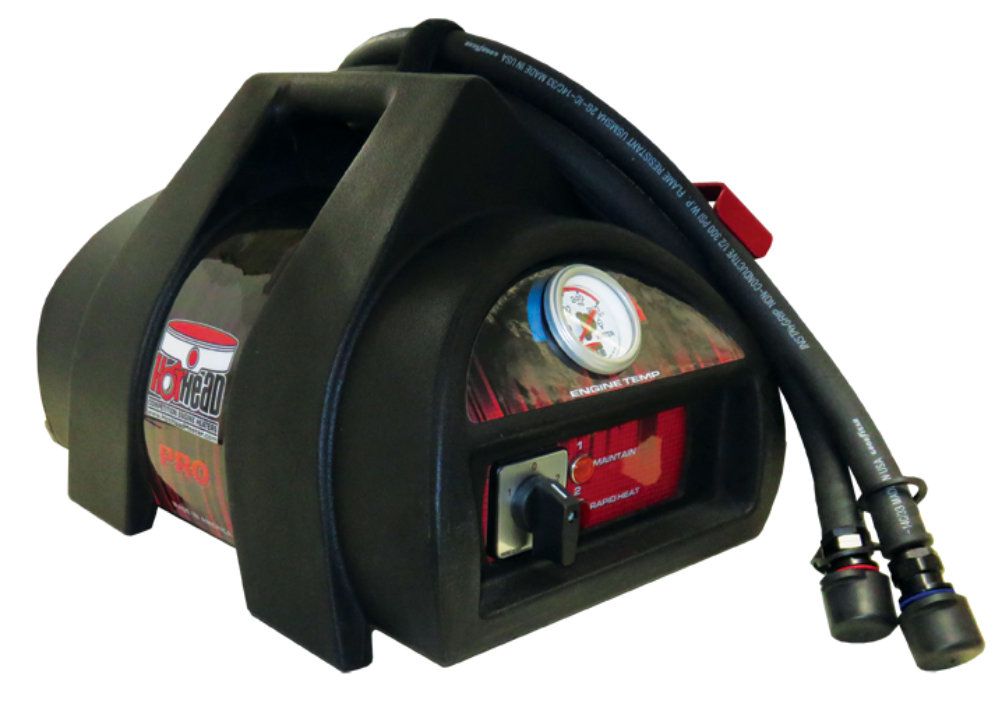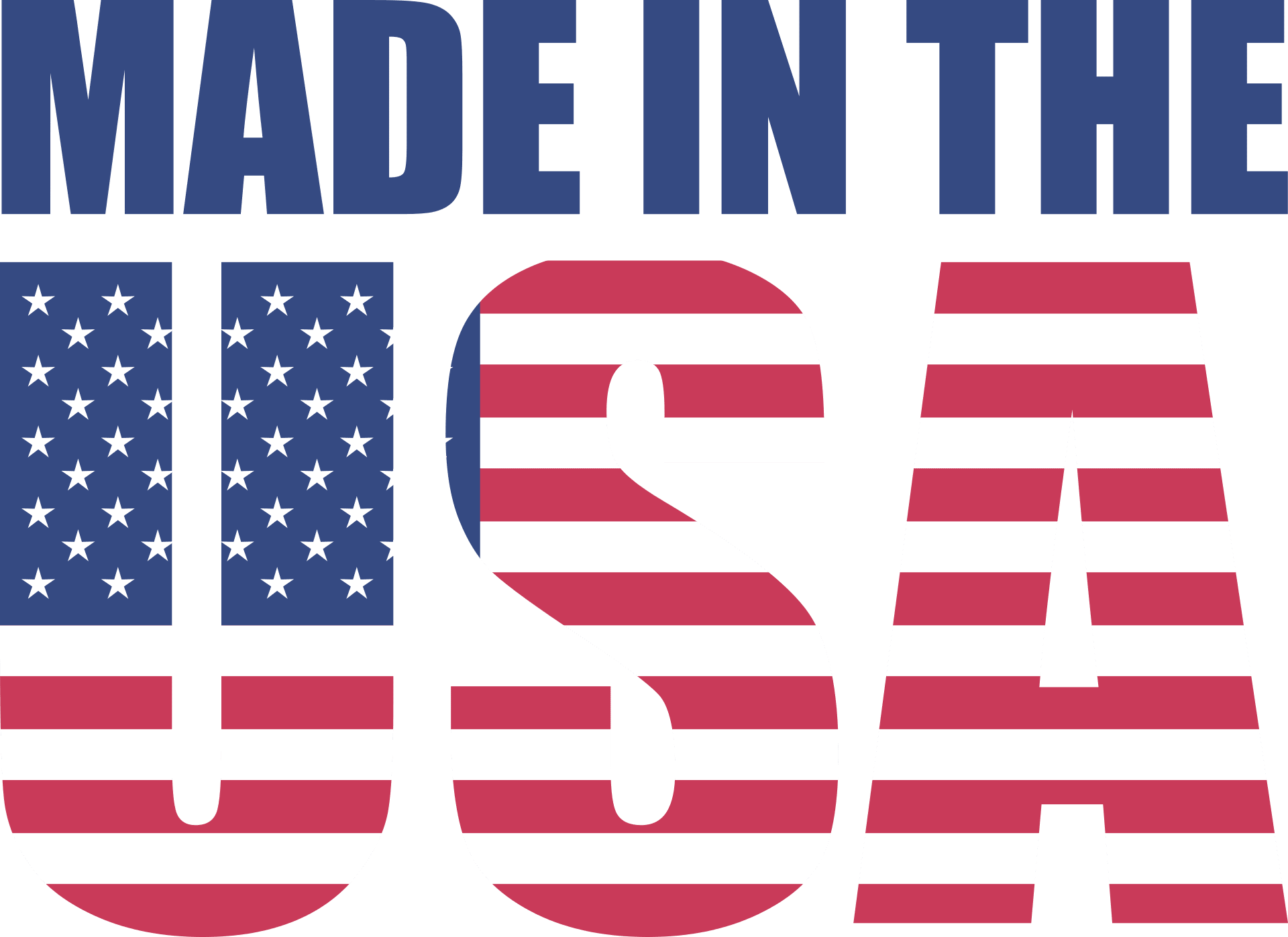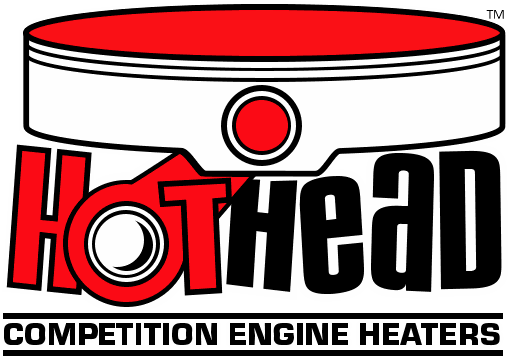 The Hot Head PRO Universal Competition Heater kit unit includes:
Head unit, Nr. 8 female AN (JIC) hose end fitting, power inlet connector, instruction book, 2 year factory warranty, stickers.
| | | |
| --- | --- | --- |
| Part number | Hot Head Heater - kart & motorbike engines -Model ''CUBE'' | Price |
| 11001200 | 1515-50-U Engine heater 2x1500 watt-230V/50Hz EU application | € 1.998,- Excl. VAT |
Flagship Heater of the Hot Head family , this 3000 watt system features dual 1500 watt heating modules that work to quickly head 4, 6 or 8 cylinder racing engines.

In single mode (via 3-way switch) only 1 module of 1500 watt will be utilised which makes it possible to use with a 2kVA power generator. In dual mode you need a minimum of 4kVA to operate.

This European version PRO heater has a computer controlled seal-less pump with ceramic bearing that is maintenance free and is adapted to work on 220/240V-50Hz. This pre-heating system ahs 2 hoses (3 meters each) that are equipped with universal female end fittings that adapt to most standard quick connecter models, aswell as the ''Staubli'' brand connectors wich are mostly used in Europe.

We offer optional lightweight ''Integrating Check Valves'' in 38mm and 45mm enabling to fit most car cooling hose diameters.


All prices are without VAT & EX warehouse Merelbeke - Belgium. RVF NV reserves the right to alter prices at any time without notice. See our other series for larger engine applications.